Walkthrough:The Legend of Zelda: Twilight Princess/UberPhoeb
Talk

2
Share
Ad blocker interference detected!
Wikia is a free-to-use site that makes money from advertising. We have a modified experience for viewers using ad blockers

Wikia is not accessible if you've made further modifications. Remove the custom ad blocker rule(s) and the page will load as expected.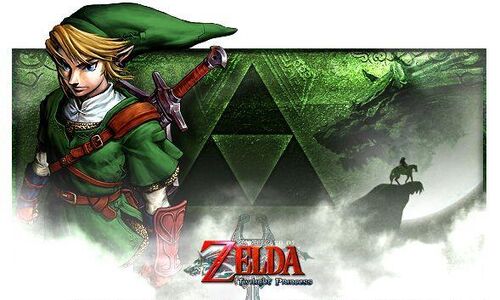 Welcome
Welcome to the Twilight Princess Walkthrough. In this Walkthrough there are 17 Chapters.
Chapters
Links are Underlined,Bold, and Black.
Part 1: Link obtains Sword
Part 2: First Twilight Realm
Part 3: Collecting Tears
Part 1: Walkthrough and Miniboss
Part 2: Walkthrough and Boss
Part 1: Collecting Tears
Part 2: Kidnapping
Part 1 - Walkthrough
Part 2 - Mid-Boss / Walkthrough / Final Boss - Fyrus
Part 1: Collecting Tears
Part 2: Helping Zora Prince
Part 1: Walkthrough / Mid-boss
Part 2: Walkthrough / Final Boss - Morphee
Part 1: Saving Midna
Part 2: Gerudo Desert
Part 1: Walkthrough
Part 2: Mid-boss / Walkthrough / Final Boss - Stallord
Part 1: Walkthrough
Part 2: Mid-Boss / Walkthrough / Finale Boss - Blizzeta
Part 1: Skull Kid & Locating Temple of Time
Part 1: Walkthrough
Part 2: Mid-Boss / Walkthrough / Finale Boss - Armogohma
Part 1: Walkthrough
Part 2: Walkthrough
Part 1: Walkthrough / Mid-Boss
Part 2: Walkthrough / Finale Boss
Part 1: Walkthrough
Part 2: Walkthrough