Hello, My name is Kallen, Lawliet or whatever you call me. I usually reside here:
www.soundation.com/user/lillianthe4th
I am a Dj. Similar to Djehpixa but way less epic.
I also troll people on Xbox live, but there is no reason to troll in wiki chat.
So....Yeah.
I also play Kingdom hearts And Final Fantasy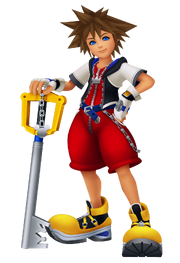 And Final Fantasy. But Legend of Zelda is my favorite game.