A boss is a special kind of enemy that appears at the end of a dungeon. Often referred to as guardians, bosses are intended to be more challenging than normal enemies, and, with the exception of the first few games in the Legend of Zelda series, they often require the use of a particular item acquired earlier in the dungeon to be defeated. Final bosses are usually the main antagonists of the games, though they are not always fought within a dungeon. Below is a list of bosses that appear throughout the series.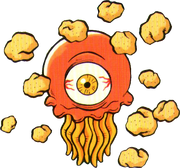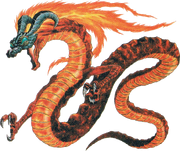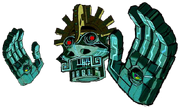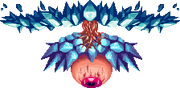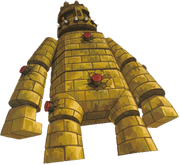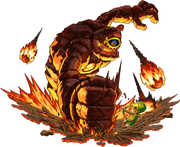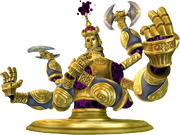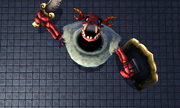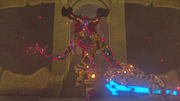 Other games
See also
Ad blocker interference detected!
Wikia is a free-to-use site that makes money from advertising. We have a modified experience for viewers using ad blockers

Wikia is not accessible if you've made further modifications. Remove the custom ad blocker rule(s) and the page will load as expected.